Your Source for
Coffee

and


French Beignets

in Dallas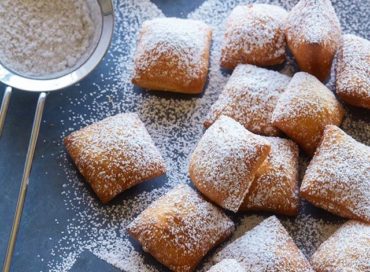 Serving Up Beignets
FOR DAYS
If you like donuts, then be prepared to have a new favorite dough-fried sweet when you bite into one of our signature beignets. These are puffy, sweet desserts that are prepared to serve hot when you order them. Get ready to bite into a fresh New Orleans delicacy that can only be matched by the likes of Cafe Du Monde.
One tip though: Don't wear black clothing, because a beignet isn't a true New Orleans style beignet when the makers decide to skimp on the powdered sugar; and we don't do that at Le Bon Temps.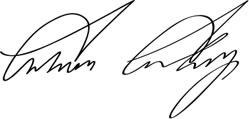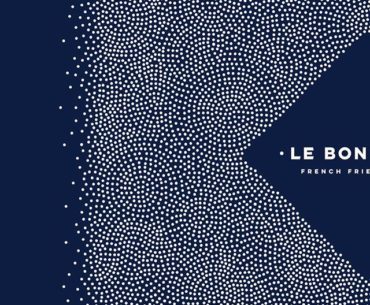 Visit our local location to try one of our delicious treats.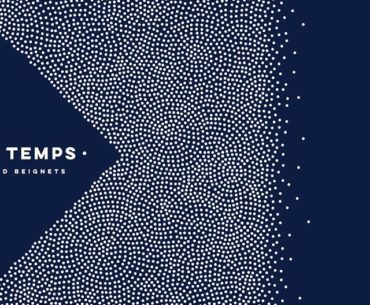 At Le Bon Temps, we know that there is more to your Southern-style Cafe enjoyment than beignets alone. That's why we also offer piping hot craft coffee to help you ease into the relaxing environment that we aim to provide.
If further sweets are on your mind, we also have ice-cream on-hand for you to sample after you've had your fill of our delicious French beignets. But if you want to go full sweet tooth, try our beignet ice-cream sandwiches!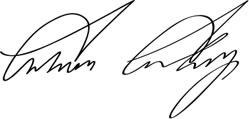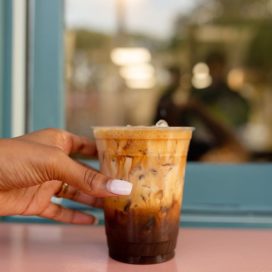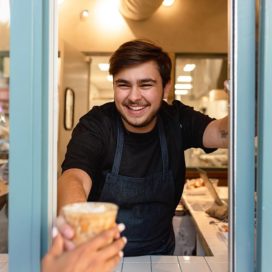 We Deliver The Taste Of Louisiana To You!
!
If you can't make it out to Deep Ellum for a taste of Southern comfort, fear not, Le Bon Temps is proud to offer delivery to select areas across Dallas. Currently, we deliver beignets in a 5-mile radius from our location. We'll adjust as we grow!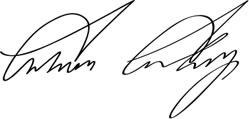 Experience the Best of Beignets This Side of New Orleans
!
Whether you are ordering out or looking for a spot at our table, Le Bon Temps, your local coffee & beignet cafe, is ready to serve you. We invite you to step into our version of a classic New Orleans Cafe and order up a round of Beignets and Coffee for your family. Contact us today for more information about our new spot in Dallas, Texas!