Although Le Bon Temps is fresh to the Deep Ellum community, the love of Beignets has rested in the soul of our founder for a lifetime. Born and raised in Louisiana, Eric Kohzindar has always enjoyed the Beignet as the signature treat from his city of origin.
However, when he moved to Dallas, he quickly found that Beignets were scarce and when he could get his hands on some they never quite lived up to his expectations. So, he figured if he wanted the job done right, he'd have to do it himself.
Thanks to his determination and craving for quality Beignets, Dallas now has a cafe that truly exemplifies the taste of Louisiana mixed with the southwest hospitality of Texas.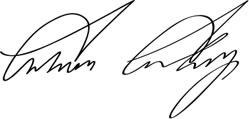 We want everyone in our area to have the opportunity to taste our Beignets. Even if you can't come to us, we can find a way to get our quality goods to your doorstep.
Currently we deliver in a 5-mile radius from our location. We'll adjust as we grow! Bring the flavor of Le Bon Temps to your family and co-workers today with the help of our delivery services.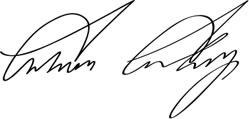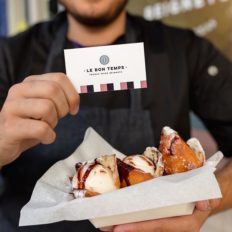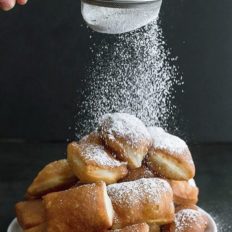 Discover Fresh Beignets in Deep Ellum at Le Bon Temps
!
Beignets ae a treat that used to require a trip to Louisiana for the perfect experience. Now, you can taste these unique treats in Dallas' own backyard at Le Bon Temps. Contact us today to find out more about our menu and delivery opportunities.