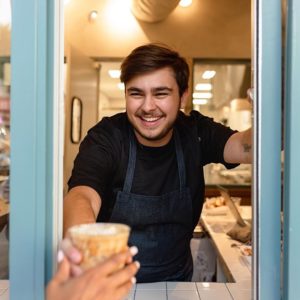 When you've got a stack of fresh beignets in front of you; while you're strolling through Deep Ellum with your friends.
We know how important it is have the right cup of coffee.
Here at Le Bon Temps, we know the beignet experience isn't complete without a streaming hot Cafe au Lait. Yet, to serve the best cafe au lait, you have to start with the best coffee.
Le Bon Temps is the new kid on the block in Deep Ellum, and we're confident that the coffee selection on our menu is enough to convert any customer to our doorstep!
Wake Up the Best way With Le Bon Temps
Every cafe seems to have standard breakfast fare to offer the crowds. However, at Le Bon Temps, not only do we serve signature coffees that can't be beaten, but we also have beignets to jump-start the day!
From espresso to chicory, lattes to our famous Shakerato, we take coffee just as seriously as we take our beignets. And that's saying a lot.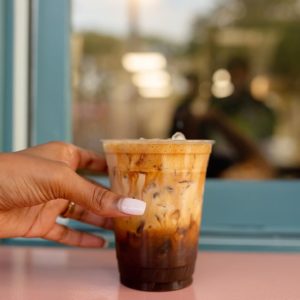 Enjoy a Taste of the Deep South in Deep Ellum at Le Bon Temps
Deviate from the norm and get your day off to a sweeter start with a freshly brewed coffee from Le Bon Temps. Our Louisiana traditions run deep in our cafe's soul and we are eager to see you experience the joy our food brings. Contact us to learn more about our menu!